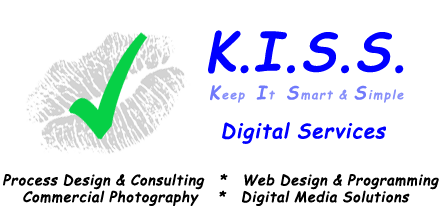 We are your partner
for integrated marketing processes,
software and tools.
The challenge for business owners is to find the right solutions and tools to optimize and integrate their business processes and software tools seamless to streamline and increase the business success.

Instead of a mixed tool landscape and gaps in your processes and workflows we show you how to "Keep It Smart and Simple".
In our approach we avoid costly new software or "re-organizing" your business, we rather focus on identifying the neccessary steps to eliminate the gaps and imperfections in your processes and tool support.
At the same time we also offer you our techniques and know how to show your products and services "in the best light".